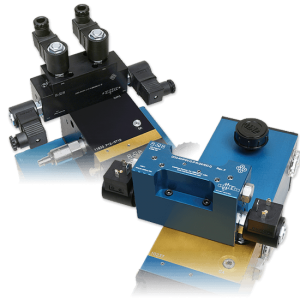 Air-driven liquid pumps are designed to operate for long periods of time without the need for upgrades, repair, or maintenance. The goal is to prevent interruption of normal operations for the applications in which the pump is being used. With a high quality air-driven liquid pump, there should be no need for regular intervention as the pump should operate flawlessly.
In some cases, however, it does become necessary to purchase either accessory parts for air-driven liquid pumps to make them work more optimally, or to purchase repair parts for air-driven liquid pumps in order to fix worn out or problem components.
When parts become necessary for an air-driven liquid pump, IDI stocks virtually all of the spare parts that would be necessary for the use of the pump. By simply contacting IDI and by providing a model number and a serial number, it is possible to get the parts that are necessary quickly. In many cases, same-day delivery is even an option, so call now to get the necessary parts ordered.