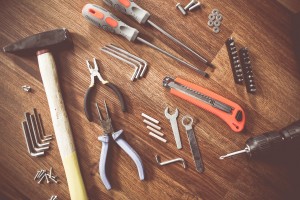 Interface Devices, Inc. (IDI) provides repair service for all products that are sold through us. The repairs may be performed at the IDI facility in Milford, Connecticut. Clients and customers who require any type of repair service may contact IDI in order to obtain a return merchandise authorization (RMA). An RMA will make sure the return process goes smoothly.
The items in need of repair should be sent to IDI. Once IDI receives the items that need to be repaired, a quote on the cost of the repairs will be provided in a timely manner. The item will be sent back, working as good as new. In most cases, it is possible for a repair to be completed so quickly that the return shipment of the item is on its way back within 24 hours after the product was received for repair.
When emergency or breakdown service becomes necessary, IDI can also provide the services that are needed in most cases. Getting professional repair is a smart choice to get your pump or other IDI product back to optimal functioning level. Contact us.